HISTORY OF THE FACULTY OF EDUCATION
The Faculty of Education was first established in the University of Lagos in 1964, two years after the University itself was founded. Professor Emeritus C. O. Taiwo was its first Dean. In accordance with the report of the Advisory Commission of UNESCO which prepared the initial plans for the University of Lagos, the original Faculty of Education was merged in 1967 with the Federal Advanced Teacher's College (FATC) which had been opened on a site adjacent to the permanent site of the merger, a College of Education was established in line with the general collegiate structure of the University at the time, with a Provost as Head of the College. Both professional education discipline and content teaching subjects were taught within the College.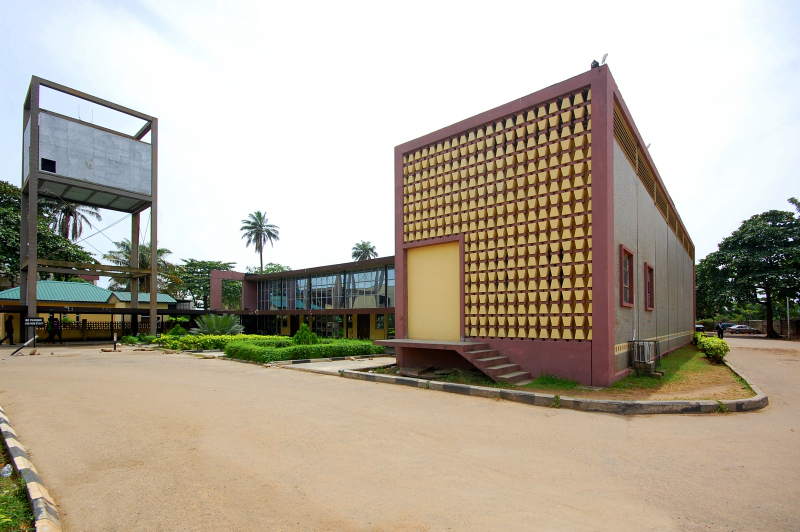 The College also inherited the National Certificate in Education (NCE) programme for the FATC. Hence, the College mounted programmes for the NCE, Bachelor's degree and postgraduate degree in Education. In 1975, the College was dissolved and replaced by a Faculty of Education and an Institute of Education. The Faculty of Education was charged with long-term professional training of teachers and other education specialists. It was agreed that the Faculty cooperates with other faculties in the University, which would teach the content of subject matter disciplines.
The NCE programme was gradually phased out and the last set of students completed their programme in 1982. The first Dean of the new Faculty of Education was Professor M. O. A. Durojaiye (1975-79). Other Deans were Professors Lalage Brown (1979-80), Late S. A. Adejumobi (Ag. Dean 1980-83), A. O. Osiyale (1983-87), L. Oyedeji (1987-91), M. S. Olayinka (Ag Dean 1991-1992), A. O. Kalejaiye (1992-94), E. Ola Obe (1994-98), Late T. O. Odunusi (1998 2000) and K. A. Adegoke (2000-2004). The current Dean, Prof. Ajeyalemi, was appointed on August 1, 2004.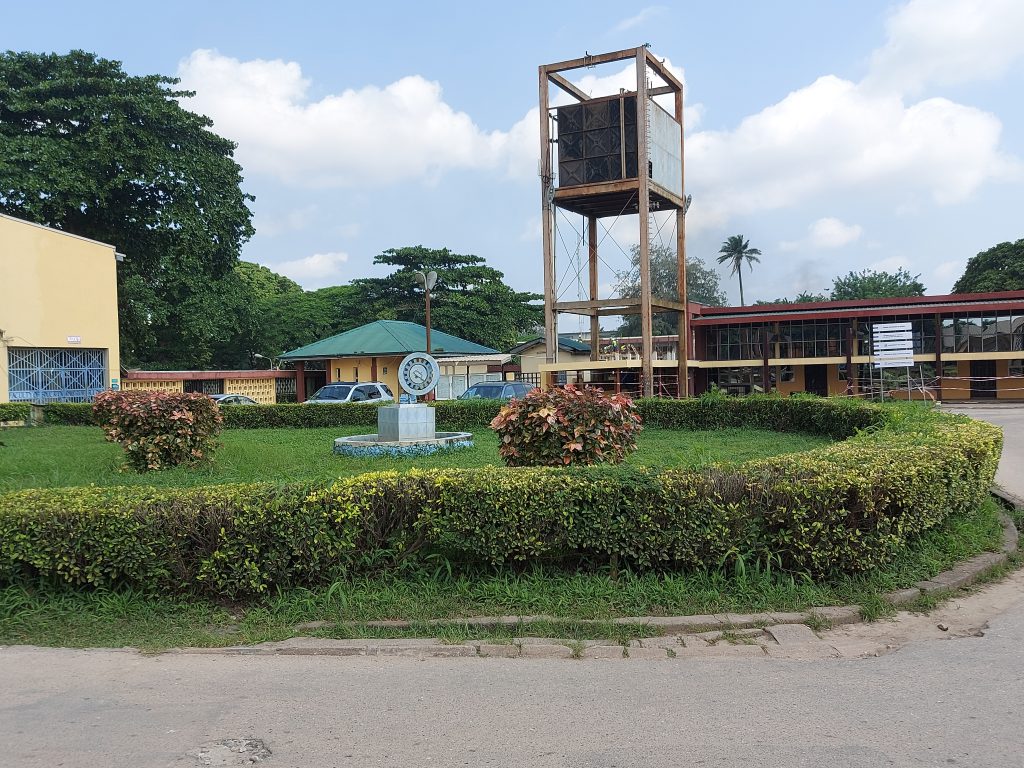 PHILOSOPHY OF EDUCATION IN THE FACULTY
The philosophy of education in the faculty is to produce competent teachers in fulfillment of Nigeria's philosophy of functional education for productive work. Thus, the Faculty's Vision and Mission are to produce highly motivated, conscientious, efficient and effective classroom teachers for all levels of Nigeria's educational system.
Unilag Records 95% Success In Non-Physical PUTME